Live at the Edinburgh Fringe Festival
It all started in 2012 when Mervyn Stutter raised money at the Gala to celebrate the 20th year of Mervyn Stutters Pick of the Fringe. His chosen charity was Imibala. The money raised enabled the charity to host an IMIBALA's Got Talent show, with at least 10 schools participating. The winners in 4 different categories were all given private lessons for a year. The overall winner was Asemahle Sentiwe for the hymn she sang. She was 13 at the time. She, in the intervening 10 years, has had two children, finished her schooling, and is now teaching literacy at Imibala. She is the sole breadwinner for her mother and sister, and her two children.
In a full circle, the now 24-year-old Asemahle is appearing at the festival. The money raised has enabled an impossible dream.
The 8 young people in the cast (15 to 19 years old) have been sponsored through the Trust. They all live in the areas Imibala helps support.
No one in the cast, or their families, has ever been abroad, or in an aeroplane, or ever thought they would get the opportunity.
Can't you just feel the excitement in their hearts!
The show celebrates the 12 official languages of South Africa through song and dance, all sprinkled with that unique township vibe! From the traditional Gumboot Dance and The Click Song to modern hits like Jerusalema. The audience will learn a bit about their lives in the township, and their hopes for the future. But oh boy, they just can't wait to share their energy and the joy of their cultures.
The Ballroom Counting House Free Fringe
11.30 – 12.30 Thursday 3rd – Tuesday 22nd August 2023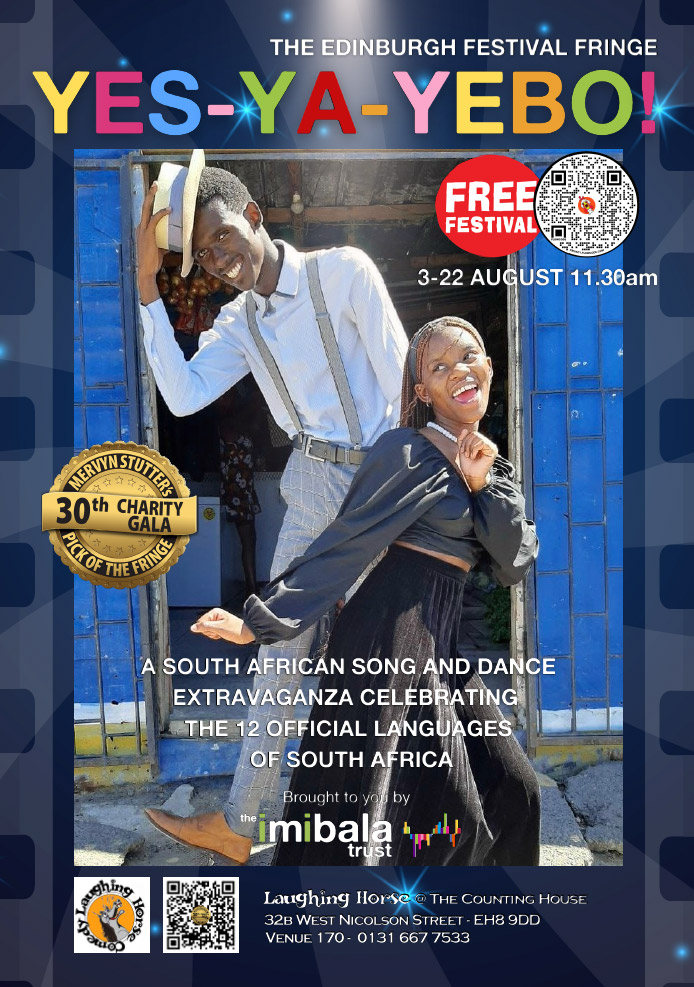 CAST LIST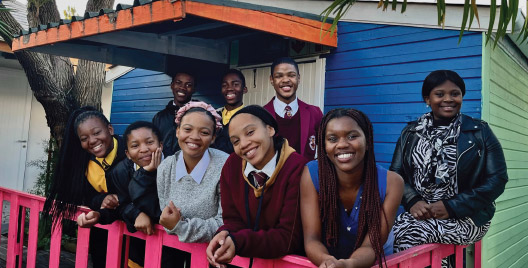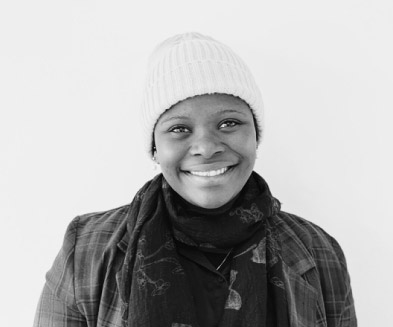 Asemahle Sentiwe is 24 years old. She loves to sing, dance and act. As a young girl, Asemahle attended The Imibala Trust and won the Imibala talent show in 2013. She now teaches literacy classes at Imibala. Asemahle cannot wait to show the world her talents.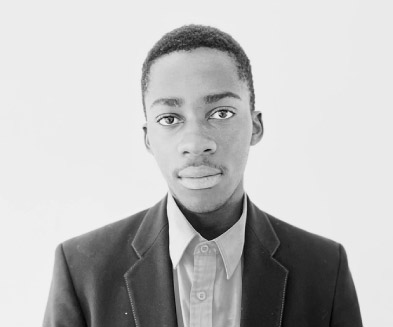 Goodwill Beliwe is a 16-year-old student at Simanyene HighSchool. He loves to sing and do art. Goodwill enjoys spending time with people and sharing stories and experiences. He is very excited and happy to be going overseas and cannot wait to spend good quality time with the cast.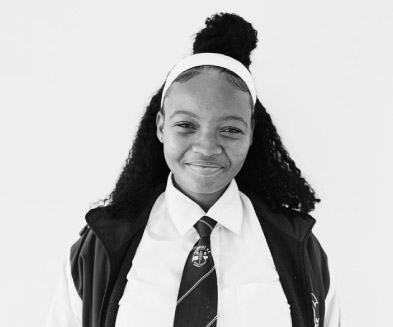 Timeka Levendal is 17 years old and is currently in grade 12 at Zandvliet High in Macassar. Her goal for the future is to be an actress and cannot wait to perform and showcase her talents inEdinburgh. Timeka's dream is to be an independent person and experience many new things outside of South Africa.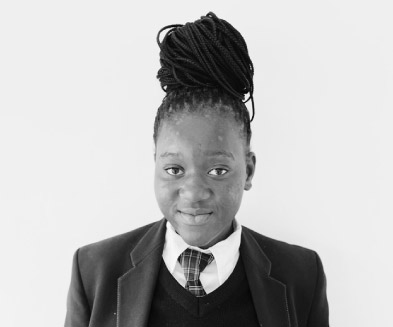 Faith Maqhenane is a 17-year-old student from Simanyene High School. She loves fashion and wants to be a pharmacist in the future. Faith will be the first person in her family to travel overseas and she is nervous but very excited for this opportunity. She feels very proud of herself and the team and cannot wait for the public to see their performance for the first time.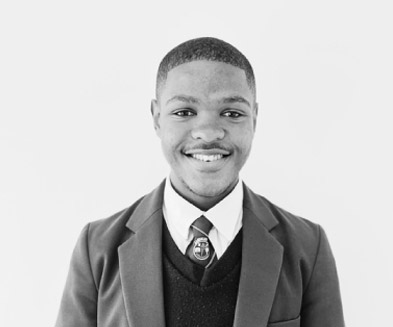 Dondre Colberg is a matric student at Zandvliet High School in Macassar. He enjoys dancing and acting and is fully committed to his academics. His biggest goal in life is to rise above his circumstances and use his hardships as motivation to achieve his dreams.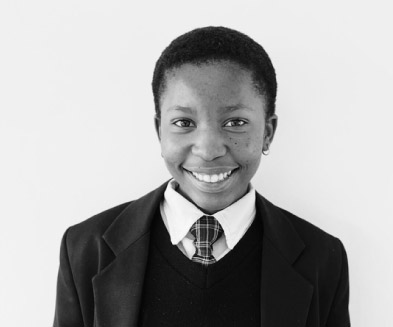 Zandile Mtungwana is an 18-year-old matriculant from Simanyene High School in Zola. She loves reading novels, doing art and watching TikTok videos. Zandile loves to dance and she is incredibly excited to journey to Edinburgh for the Fringe Festival.This will be Zandile's first time being out of South Africa.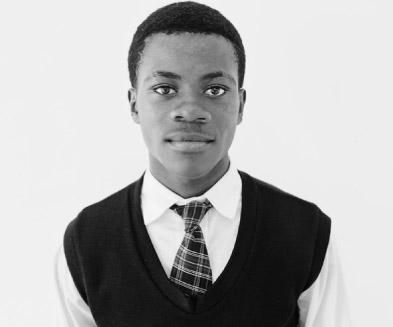 Ahlume Ndongeni is 17 years old and is a grade 12 candidate at Simanyene High School. He has a brother and sister and enjoys playing rugby and wishes to be a psychiatrist one day so he can assist those who are going through hard times. Ahlume is extremely grateful for the opportunity to go overseas and hopes to experience many new things while travelling abroad.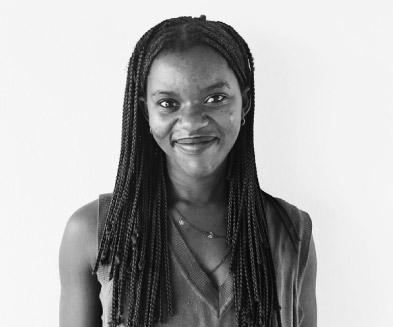 Sphumeze Gwayana is 19 years old. Her greatest passion is music and she is currently working on her own song which she hopes will go viral in the future. Sphumeze is very outgoing and confident and is really looking forward to performing inEdinburgh.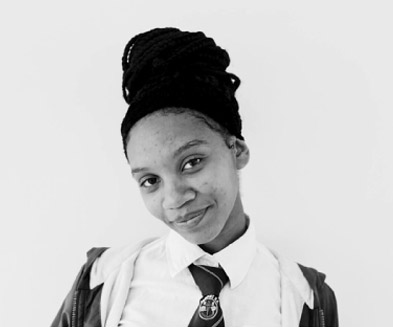 Robin Kekana is a 20-year-old Zandvliet High student. She lives with her two sisters and her parents, she enjoys singing, dancing and writing poems and songs. Robin cannot wait to explore Scotland and perform at the Edinburgh Festival Fringe.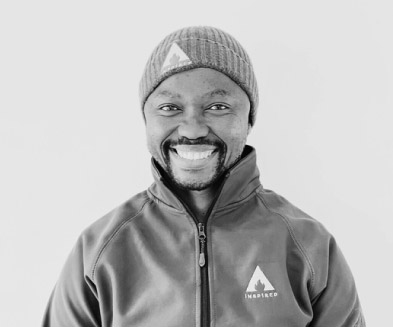 Mnayamezeli Sylvester Magqabaza is 39 years old and the Yes-Ya-Yebo! director and choreographer. He is an entrepreneur, life coach, musician and speaker. Sylvester's biggest goal is to publish the book he is working on and develop and grow as a speaker. He is incredibly proud of the show and the cast and cannot wait for their first live performance.
Director/ Choreographer and Musical Director: Sylvester Magqabaza
Show Concept & Producer: Moira Downie
Dramaturg: Hannah Lowenthal
Choreographic Input (12 Languages): Joshua Mralasi
Public Relations, Cast Manager: Reece Akerman
Social Media & Marketing: Reece Akerman and Hannah McHendrie
Cast Manager & Technical Crew: Debbi Massyn
Costumes: Debbi Massyn, Hannah McHendrie and Sylvester Magqabaza
Press officer: Moira Downie moira@imibala.com
WhatsApp: 07500892407
For images, videos and or any socials: reece@imibala.com