Make a donation
Imibala Trust, a child-centred NPO in South Africa, invites donations from individuals, corporates and Trusts and Foundations who share our vision for a better future for the children of South Africa.
The effects of persistent poverty continue to compromise children's futures and hamper their dignity, safety and ability to thrive in the school system.
Through Imibala's School Partner programmes, we intervene in meaningful and measurable ways. School Clothing, Creative & Performing Art classes (art, music, drama, ballet, pottery), Computer Classes, Study skills, stimulation and support for all levels of academic achievement, both exceptional and middling, are delivered at the Imibala Precinct in Bright Street, Somerset West. Imibala also focuses on providing safe study resources for children preparing for school  examinations as well as programmes supporting them for their realistic entry into the post-school world of work.
How will my donation be used?
Please consider financially supporting the work of the Imibala Trust by donating to one of the below initiatives that actively work towards bettering a child's life. Select from the options below to read how the money is utilized.
Any enquiries relating to investing in Imibala by donating to a child or a specific project can be directed to
initiatives@imibala.com or call us on +27 21 852 0418.
NPO number – 046-758-NPO | PBO number – 930017783
EFT DONATIONS
The Imibala Trust
First National Bank
Account number: 62173955918
Branch code: 260505
SWIFT Code: FIRNZAJJ
*PLEASE EMAIL INFO@IMIBALA.COM IN ORDER THAT WE MAY ACKNOWLEDGE AND ALLOCATE YOUR DONATION APPROPRIATELY.
PAYPAL DONATIONS
SNAPSCAN DONATIONS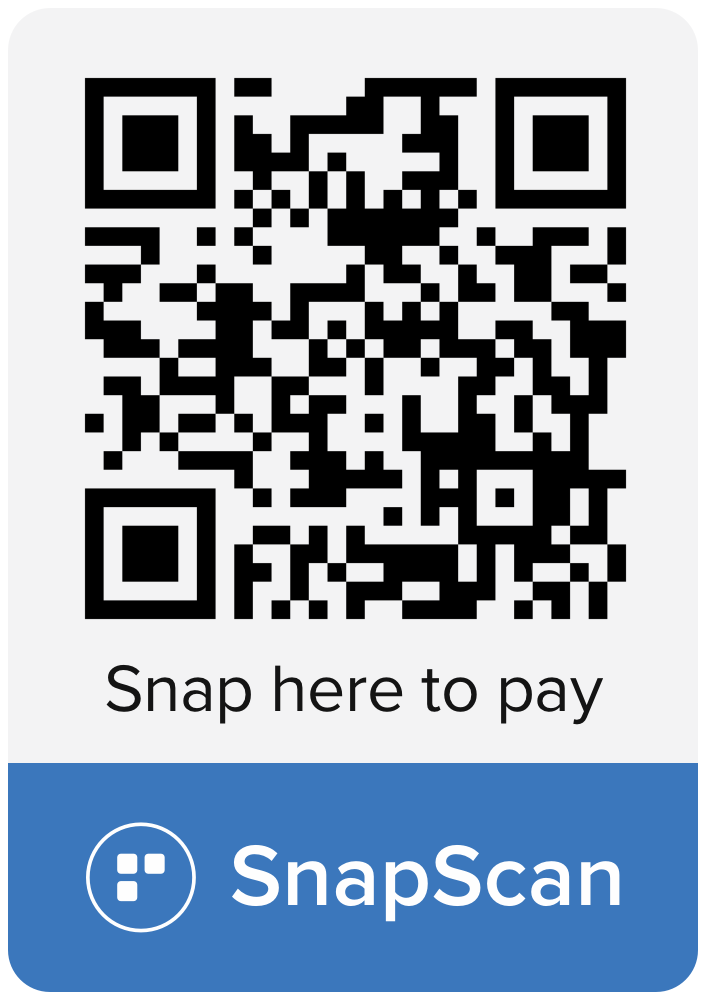 Imibala stichting
The Netherlands
ABN AMRO Bank
EUR-account: NL54ABNA0114676674
BIC: ABNANL2A
The Imibala UK Trust
Hoare & Co. Bank
Account number: 39095490
Sort code: 15-99-00
IBAN: GB49 HOAB 1599 0039 0954 90